Musical Picnics in Lyman Park, St. Helena
June through August Back for its 29th season, this musical event occurs every second and fourth Thursday in the months of June, July, and August. Grab a seat on the grass, sip on a glass of local wine, munch on noms from food trucks, and enjoy the warm summer nights. sthelena.com.
RoséFest, Calistoga
6/24 Sterling Vineyards' inaugural event will feature dozens of Napa Valley and Provencal rosé producers, and food from the region's top restaurants. Proceeds benefit the Susan G. Komen Foundation. sterlingvineyards.com.
All-American Zin Day, Sonoma
7/1 Head to the Dry Creek Valley for this 11th annual event hosted by Kokomo, Mazzocco Sonoma, Rued, Wilson, and Family Wineries. Sip Zinfandels and Primitivos (Italian Zins) with some tasty barbeque for a full day of vino varietals, including whites, rosés, blends, and dessert wines. familywines.com.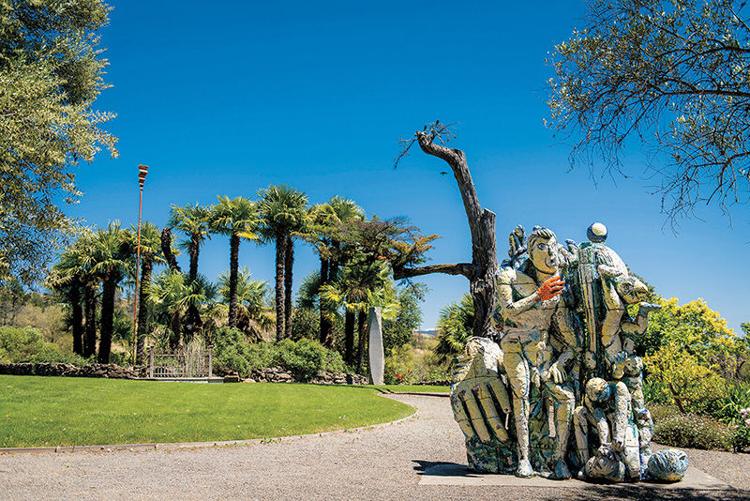 Art and Nature Hike, Napa
Through July 8 Join di Rosa's experienced guides for a hike through the Sculpture Meadow to the top of Milliken Peak. The hikes are moderately strenuous, but a little sweat is worth the sweeping views of the valley. dirosaart.org.
Magical Mystery Tours, Healdsburg
7/15 Hop on the Wine Road bus and buckle up for a day of wine and food. The tour visits four wineries (which remain a secret until you arrive) in the Dry Creek Valley, with a wine-and-food pairing at each location. wineroad.com.
Napa Porchfest, Napa
7/30 Dozens of local bands play on the porches of beautiful old homes in the historic neighborhoods of downtown Napa. Visitors are encouraged to walk or bike to experience this free event and can grab a bite to eat at food trucks parked in Fuller Park. napaporchfest.org.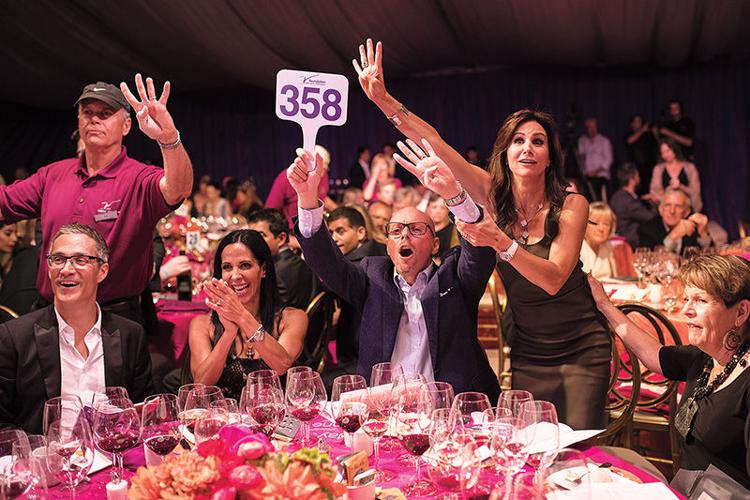 V Foundation Wine Celebration, Napa
8/3–8/6 This annual event benefits the V Foundation for Cancer Research. Enjoy delectable food, amazing wine, live performances, and thoughtful panel talks, all while fighting for a cure. invite.winecelebration.org.
Napa Town and Country Fair, Napa
8/9–8/13 Enjoy five days of hometown fair fun. Eat classic fair food, ride carnival rides, listen to live entertainment, and peruse fine art exhibits.
Blues, Brews, and BBQ, Napa
8/26 If American blues, micro-brews, and barbeque don't scream summertime, then nothing does. Held in the Oxbow Commons, this event has got it all—from live music to a rib-eating contest. donapa.com.