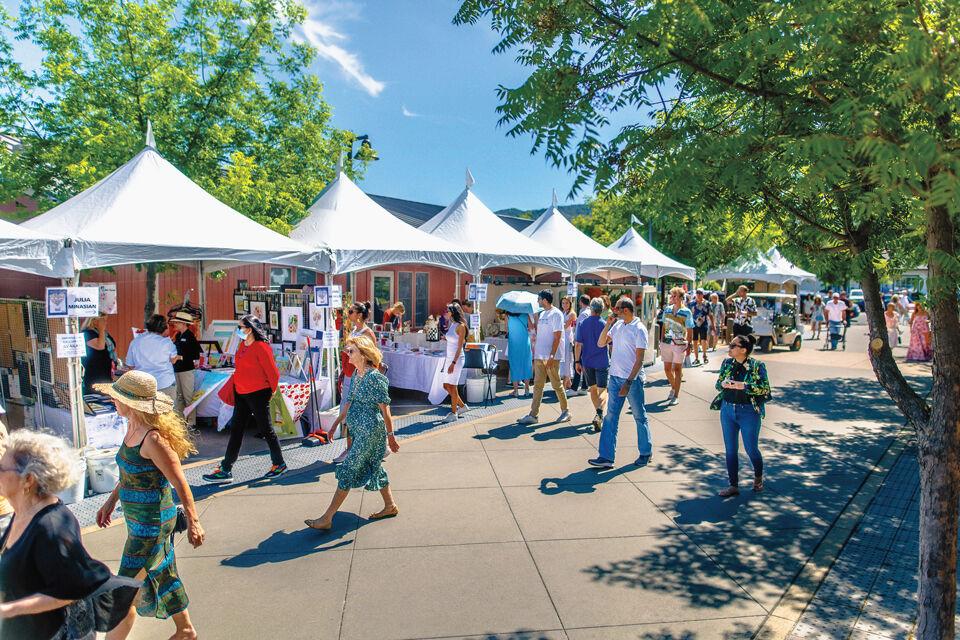 Like many good ideas, the Yountville Arts Commission started with a group of friends sipping wine. Today, it's a government-funded entity that's putting Yountville on the map as a thriving arts community.
Seven commissioners are responsible for five categories of art and history events that include literary activities, art walks, and the performing arts. Each commissioner is appointed to a two-year term and gets support from the Town Council and the Yountville Department of Parks and Recreation.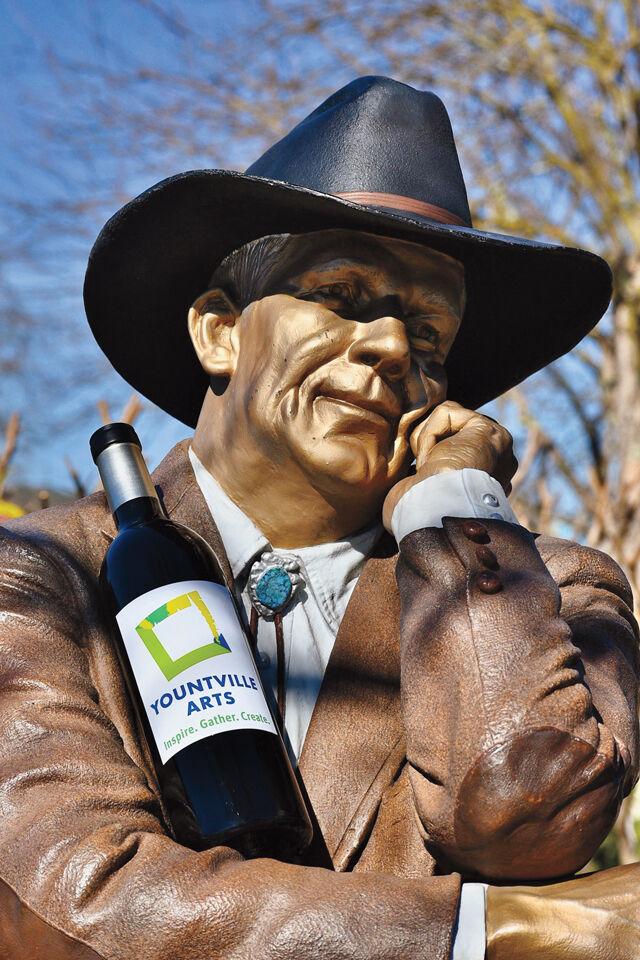 Commission chair Cynthia Kapjian says those early meetings gained traction quickly. "A group of women decided Yountville needed more activity with the arts, so they used to meet and have a glass of wine. And, as the story goes, the town manager and the mayor wanted to join. The women started meeting on the trolley so they could avoid the town manager and mayor."
Fast-forward to today, and the meetings are on Zoom and YouTube and run using Robert's Rules of Order. The events that come out of these gatherings celebrate the rich history of Yountville, like the recent lecture that highlighted the Schmitt family, who founded the famed French Laundry; how the restaurant started; and how the town has evolved because of it.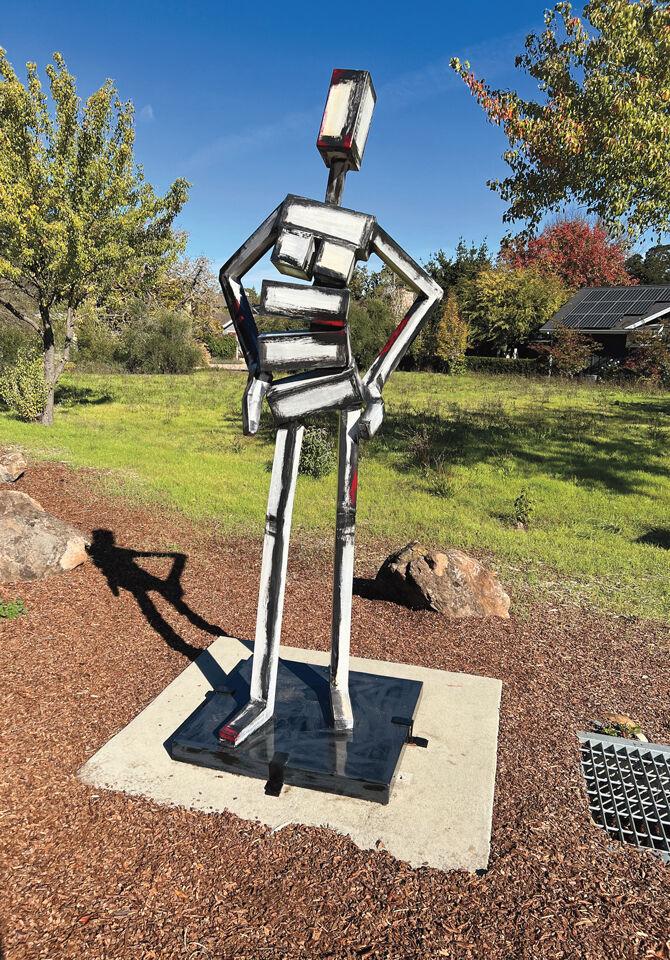 Meanwhile, the Yountville Art Walk continues to grow and even attract the attention of international artists. Over 30 sculptures now grace the downtown district, and more than $100,000 worth of art was sold in just the first year of the pandemic. There is also a gallery in the Yountville Community Center, and the commission's literary division features oral presentations like poetry readings.
"The Arts Commission works to ensure that a visit to Yountville is everything but ordinary," says Noel Resnick, chair of the board of directors of the Yountville Chamber of Commerce. "I am proud of the work the Arts Commission does to ensure that just as food and wine, art is an ever-present and joyful adventure on a visit to town."