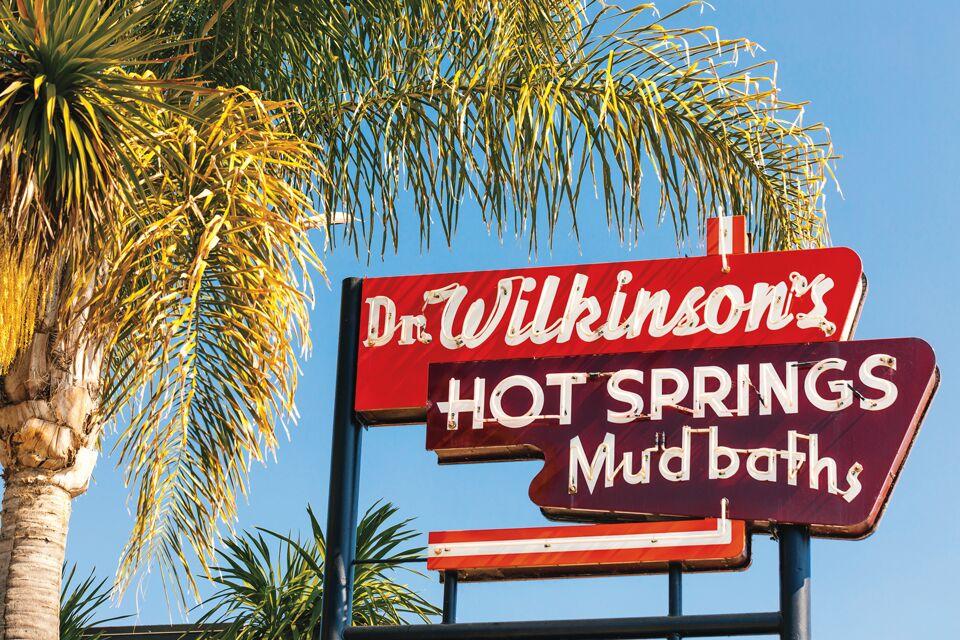 Wine tasting rooms grow and renovate daily, and lately hotels and inns have been following suit. The bar is already high, but many of these updates and redos push it even higher. Let's look at a few of these charmers that make the stays here as lovely as the sips.
Dr. Wilkinson's Backyard Resort and Mineral Springs
History isn't exactly repeating itself at one of 
Calistoga's longest-standing resorts, known for its spring-fed mineral pools and mud baths. After a one-year shutdown and a multimillion-dollar infusion, Dr. Wilkinson's—under new owner, San Francisco–based Chartres Lodging Group—maintains its quaint charm but ups the cool factor. Its midcentury modern style 
includes comfy lounge chairs around the pools and stylish updates like Google Nest devices in each room and hydration stations throughout. The spa even offers CBD-infused massages, and Mexican cuisine is available at the outdoor House of Better eatery, showcasing the fare of acclaimed chef Trevor Logan. drwilkinson.com.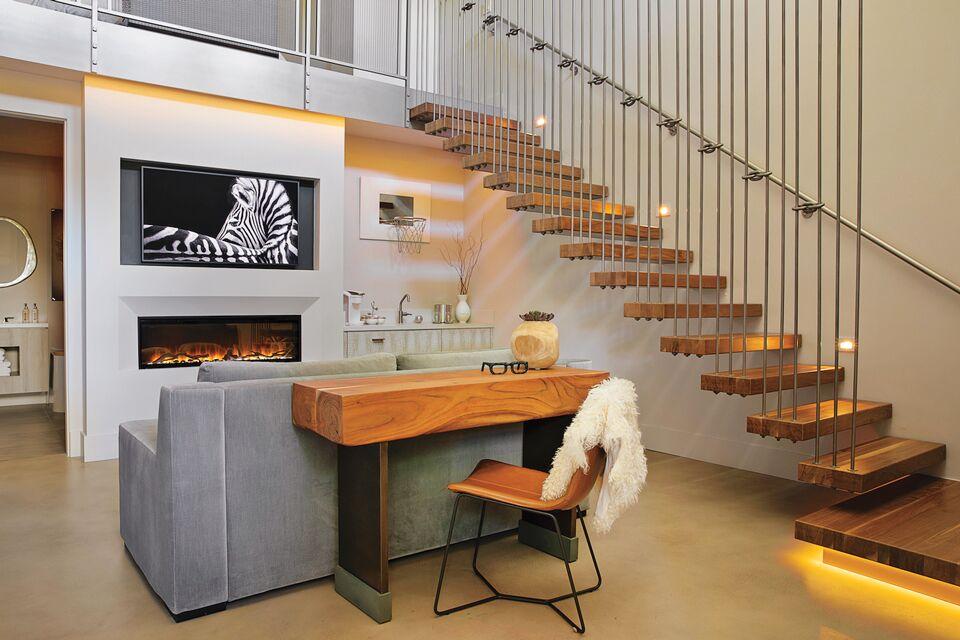 R Inn Napa
Downtown Napa is buzzing these days, and this 
family-owned boutique inn fits right into the vibe. The renovated historic building, just blocks from downtown, was inspired by owner Sean Heffran's stays at artsy hotels in Europe. There are just five 
lofted suites, 10 stylish rooms along an open-air 
hallway, and one freestanding bungalow, all woven around multiple courtyard areas and a bocce court. There's a full kitchen off the lobby and a meeting room, ideal for larger parties who want to bring in a private chef and dine at the large dining room table outside. The decor is ultra-sleek, done in neutrals and shades of gray, with imported art pieces and light fixtures throughout. Ample complimentary snacks and wine 
are generously offered as well. rinnnapa.com.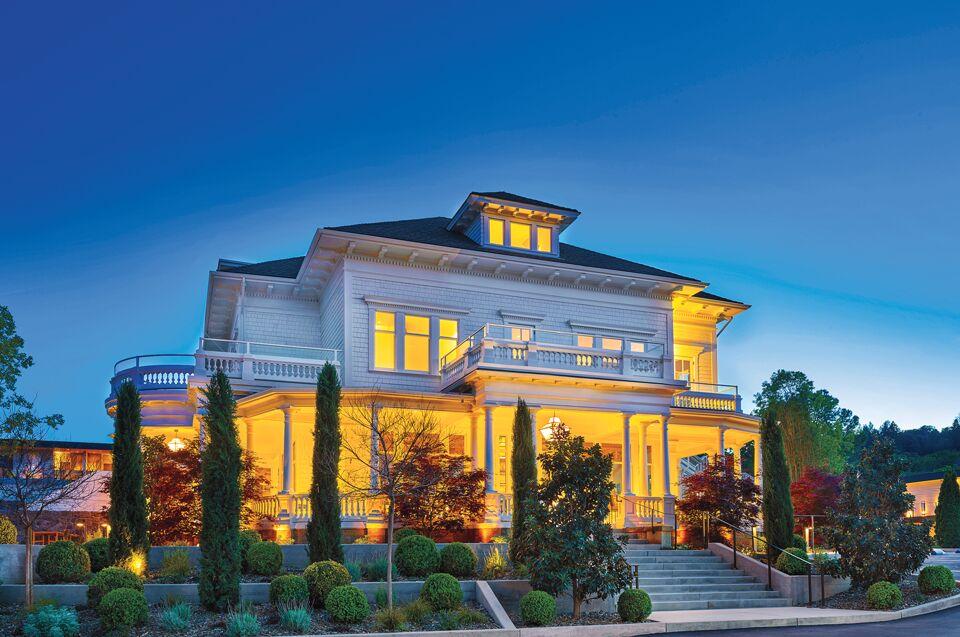 Alilia Napa Valley
This hotel opened in 2017 as Las Alcobas Napa Valley and reemerged in March 2021 as the Hyatt-operated Alila after a yearlong closure. The hotel remains well appointed with the rebranded Spa Alila and fitness center, along with world-class chef Chris Cosentino's Acacia House restaurant. Rooms have been freshened up, as well as the grounds and patios. alilahotels.com.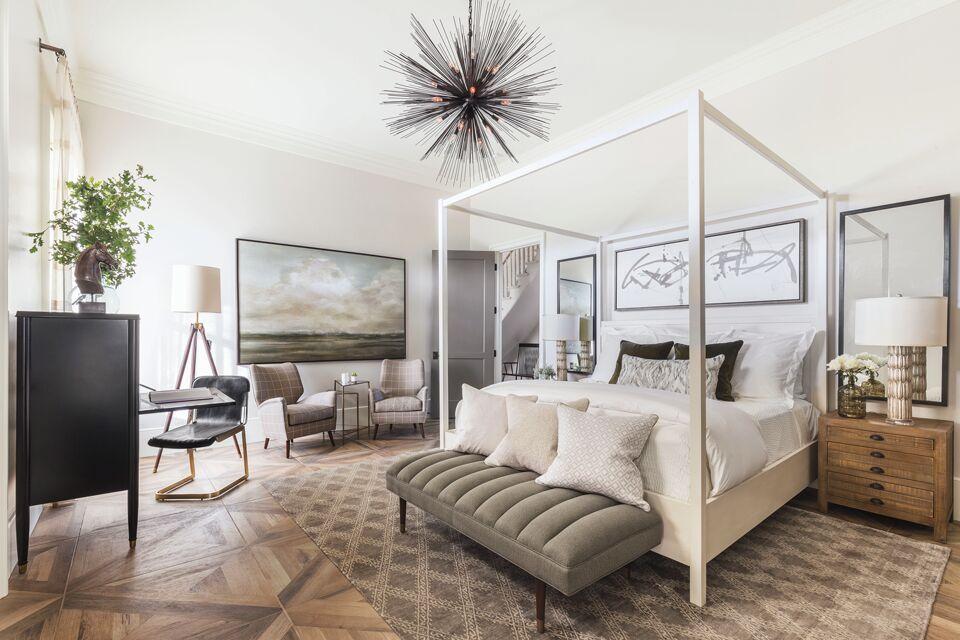 The Ink House
In a similar manner, the Ink House, first built in 1885 by Napa Valley pioneer Theron Ink, is now under the auspices of power couple Jean-Charles Boisset and Gina Gallo-Boisset. Once a single-family home and later a bed-and-breakfast, the historic inn has been gussied up, shifting it into the luxury realm. The four-bedroom inn also sports a formal dining room and an underground speakeasy, catering to personal tastes of visitors. 
inkhousenapavalley.com.