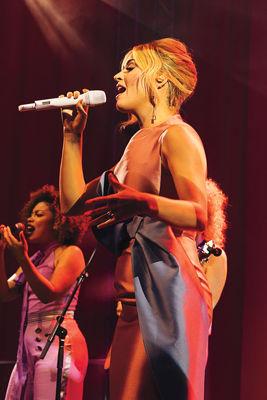 In 1981, the inaugural Auction Napa Valley was a modest gathering organized by the 36 members of the Napa Valley Vintners. "There were just seven of us on the auction committee, and we spent two years planning," recalls Tor Kenward of Tor Wines, who worked on the event with luminaries such as Robert and Margarit Mondavi, Jack Cakebread, and Louis M. Martini. The end result was heavy on auction items—with 600 lots of local wine—and light on entertainment. "It was a completely different planet then," Kenward says. "Everyone knew everyone, and the wineries collaborated closely."
That day was memorable, but less for the low six figures it raised for two area hospitals than it was for the triple-digit heat. "No one wanted to drink the hundreds of wines available, as it was 110 degrees and there was no air conditioning in the tent," says Robin Daniel Lail of Lail Vineyards, a descendant of the family that founded the venerable Inglenook Estate.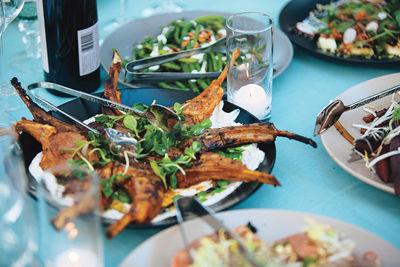 Today, as its 40th anniversary approaches, Auction Napa Valley has evolved. While there's still a long planning period, and the Saturday live auction remains at Meadowood, most of the similarities end there. Held in late May and early June, this year's auction saw far fewer lots (30 at the live event, 114 at the barrel auction, and 159 online), with wine being only one component; items up for bid included Van Cleef and Arpels jewelry, stays in vineyard homes, and trips to Bordeaux, Tuscany, Wyoming, and Utah.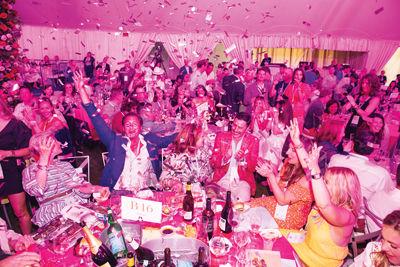 The festivities stretched over five days, with dozens of pre- and post-auction parties and world-class entertainment (pop superstar Katy Perry warmed up the crowd). The hosts had familiar names, but they represented the next generation: Michael Mondavi, Michael Martini, and Bob Trinchero, to name a few. "My niece Carissa Mondavi orchestrated the highest-earning lot for their Continuum Estate, raising $530,000 by bringing in travel and global wines, not just the wines of Napa," Michael Mondavi says. "We need to embrace the multiple generations to bring a fresh eye to Napa and the auction."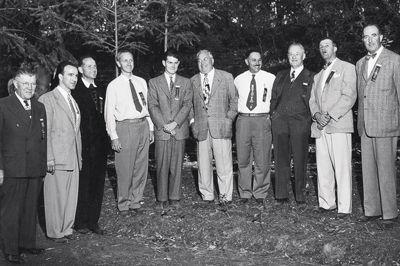 And with a membership of over 550, the Napa Valley Vintners plays a major role, as well. As Lail puts it: "The chairpersons and the committee work so hard each year to introduce new elements to keep the event fresh."
To date, nearly $200 million has been raised and distrib­uted to more than 25 health care and educa­tional organizations in the community—making Auction Napa Valley one of the world's most successful charity wine fundraisers. Now that's a reason to celebrate.