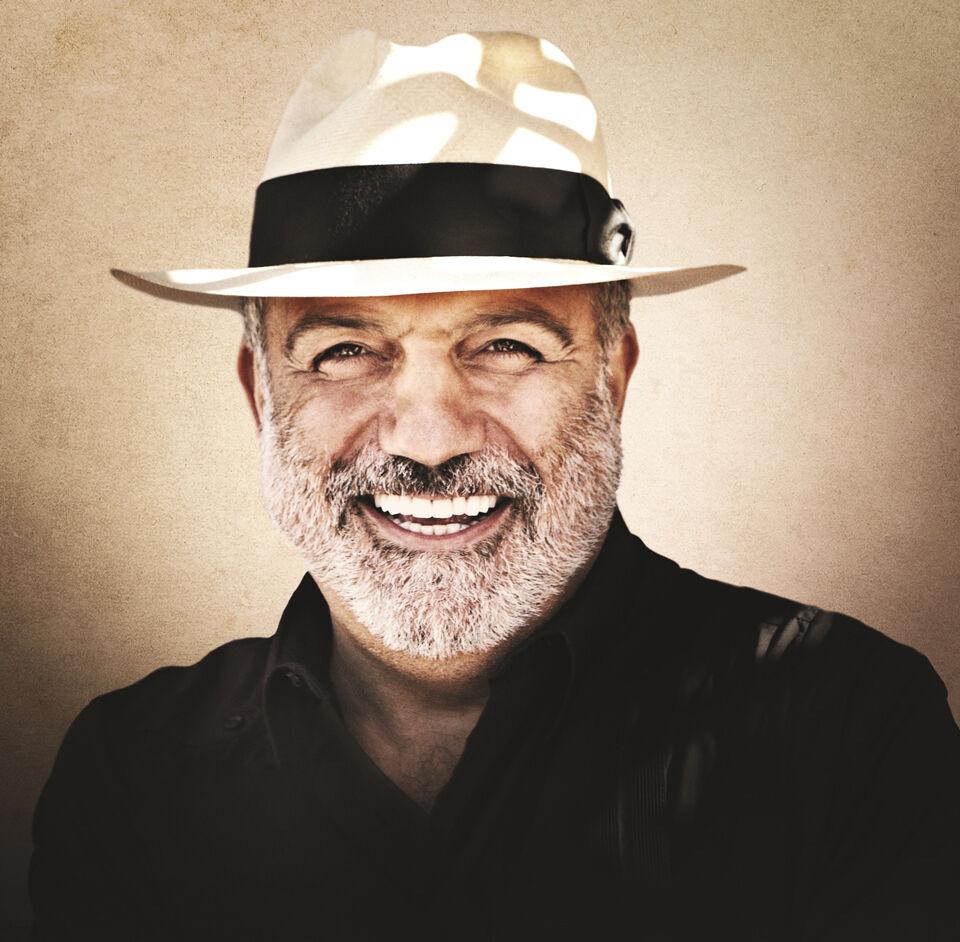 Sonoma County is rightly famous for its artisanal food and wines, created from the abundant produce of its farms and vineyards.
Recently arrived among the winemakers and chefs comes another artisanal creator—but one focused on Mexican agave rather than California grapes.
David Ravandi, founder and chief distiller of 123 Organic Tequila, has made his home in Healdsburg since 2019 but brings decades of experience with the Mexican plant to four styles of tequila—with another limited-edition release on the way.
Ravandi has long been a tequila connoisseur, and—inspired by the organic and sustainability efforts by Wine Country growers—he brought the same philosophy back to Mexico. There, his organic agave farms provide the fruits to distill into 123 Organic Tequila's estate-bottled lineup of blanco-, reposado-, and añejo-style tequilas, along with the special "extra añejo" varietal, Diablito, an ultrapremium three-year-aged tequila.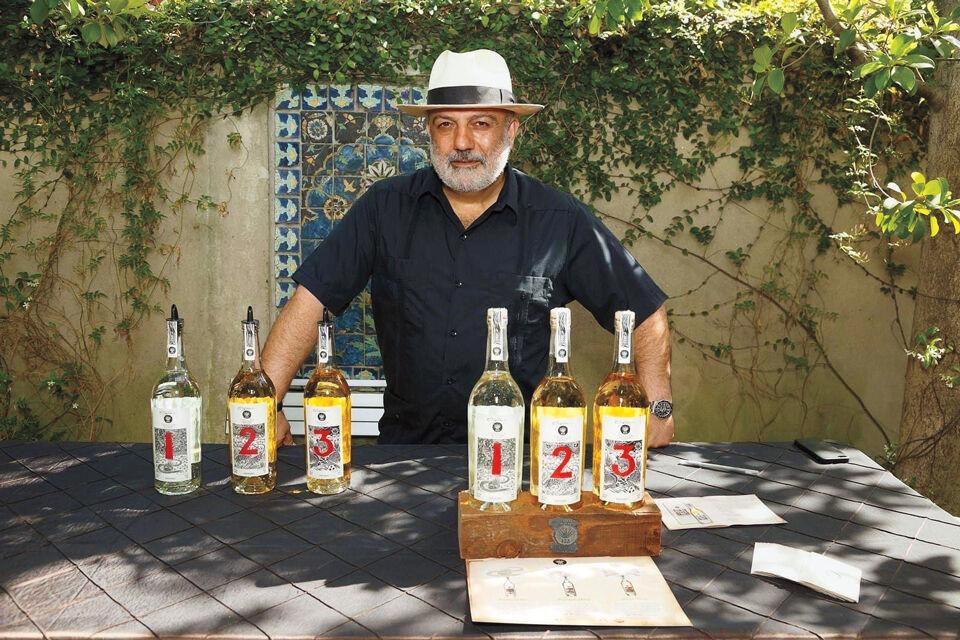 In Wine Country, Ravandi has immersed himself in the spirit of creation—and of giving. Ravandi's company has worked closely with beverage directors and mixologists at bars and restaurants to develop cocktails that show off the nuances of his distilled agave creations. His tequilas provide the key ingredient for signature cocktails at Healdsburg's Matheson as well as the Little Saint restaurant founded by the Michelin-three-starred chefs of SingleThread.
Ravandi has also been active in the Sonoma scene, holding and guiding distillers' tastings in both formal and informal settings, and sponsoring charitable donations to events like Sonoma Epicurean and the Sonoma International Film Festival.
What's next for Ravandi's brands? His upcoming creation, to be released ahead of the holiday season, is the limited-edition Diablito Rojo: a tequila aged seven years in French white oak barrels, then finished in cabernet sauvignon barrels. Only 2,000 bottles of this one-time tequila will be sold, for $650 for a bottle.
If that's too rich for your liquor cabinet, you still have plenty of opportunities to sample one of his flagship products at $50 to $70 a bottle at many area distributors.
As for Ravandi himself, he prefers his drinks basic and neat, in a glass for sipping. He considers the unaged blanco tequila to be the "mother juice." It's a spirit in which you can taste every nuance that this master distiller has delivered from Mexico's tequila country to Sonoma, California.