At the age of 22, Marisa Wondolleck knew that baking sweets would be her life path. With a stint in culinary school under her belt and experience baking specialty cakes, she launched Dirty Girl Donuts in Lake County in 2017, followed by a pop-up shop in Sonoma in 2020. It was a hit, and she sold out of her creative goodies regularly. She started her search for a more permanent location for her artisanal donuts and recently landed one just off the Sonoma square. The location seemed like a great fit for her treats, with reliable foot traffic from wine tasters and shoppers.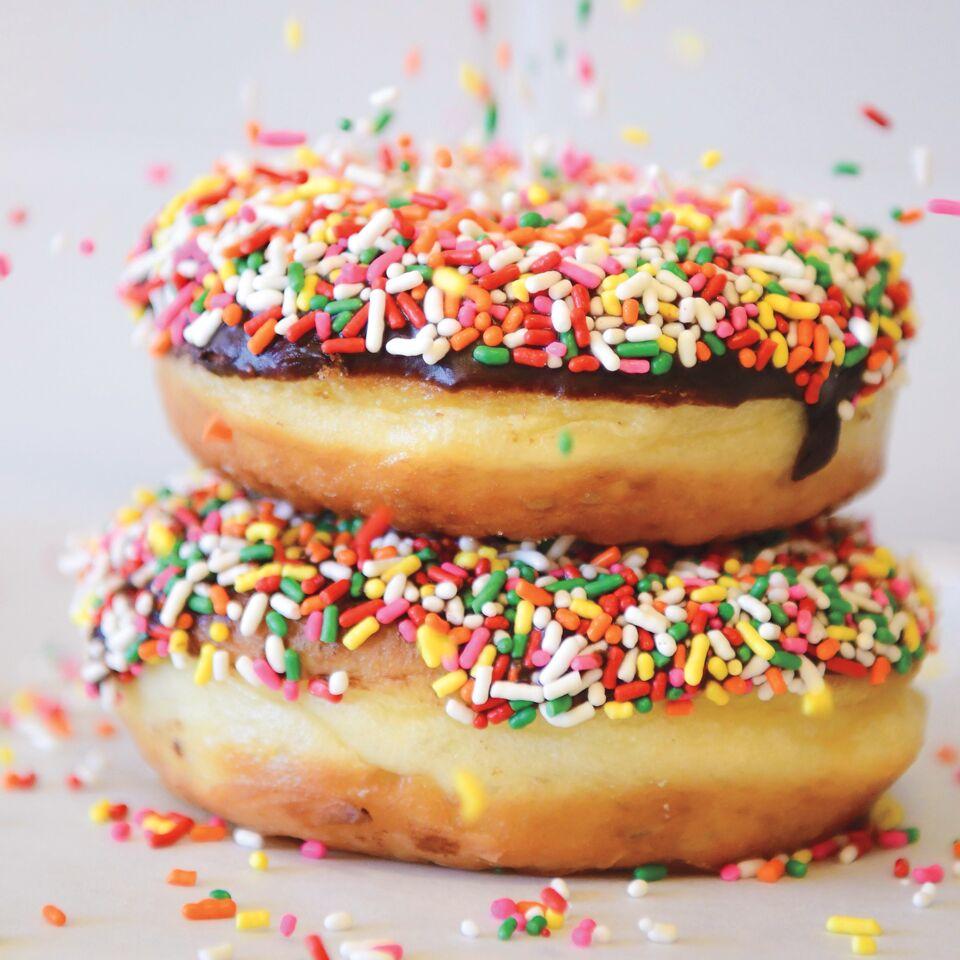 She was dubbed "dirty girl" due to her tendency to make a huge mess in the kitchen, hence the brand's name. "I'm always covered in flour and chocolate," Wondolleck explains. Her gourmet donuts are made with brioche dough and a broad array of toppings and fillings. Some of the unique creations include Cereal Killa Bar, Maple Bacon, Lemon Gelato, and PBJ. Each starts with her signature fluffy-textured dough. The fillings and toppings rotate across a 14-item menu inspired by whimsy, seasons, and Wondolleck's travel experiences.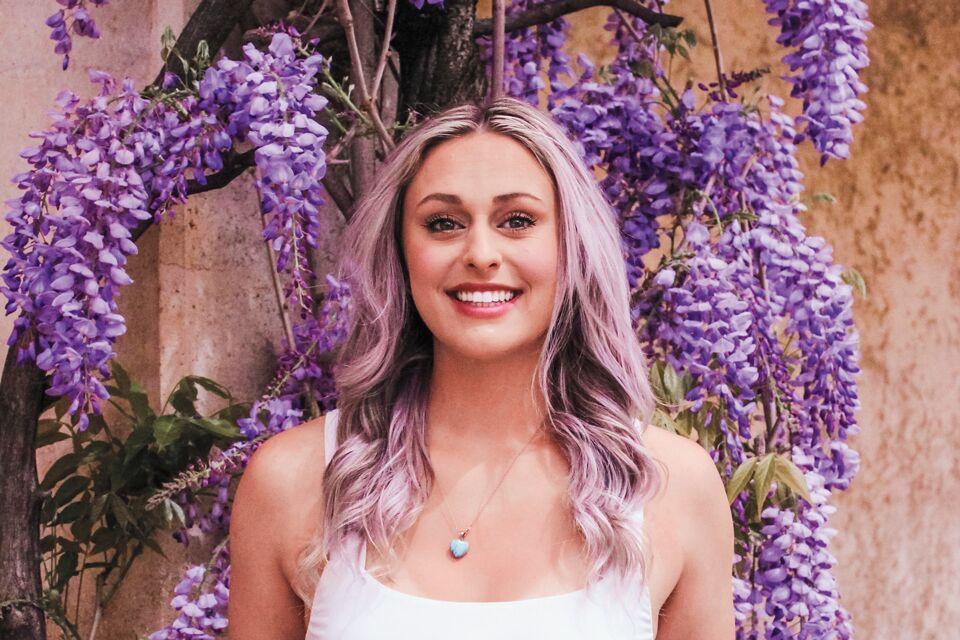 "I was lucky enough to travel Europe in my early twenties, which opened me up to a new world of flavors," Wondolleck says. "I took what I saw and tasted in France and Italy and tried to re-create it into my work today." She longed to turn her favorite dessert, an Italian cannoli, into a donut. But why donuts rather than frilly wedding cakes or artisan bread? "I fell in love with the idea of an ever-changing menu of such a versatile product like donuts," she says. "What if we turned your favorite candy bar, birthday cake, or dessert into a donut? We can do that, and why not?" she says. "The sky is the limit." dirtygirldonuts.com.