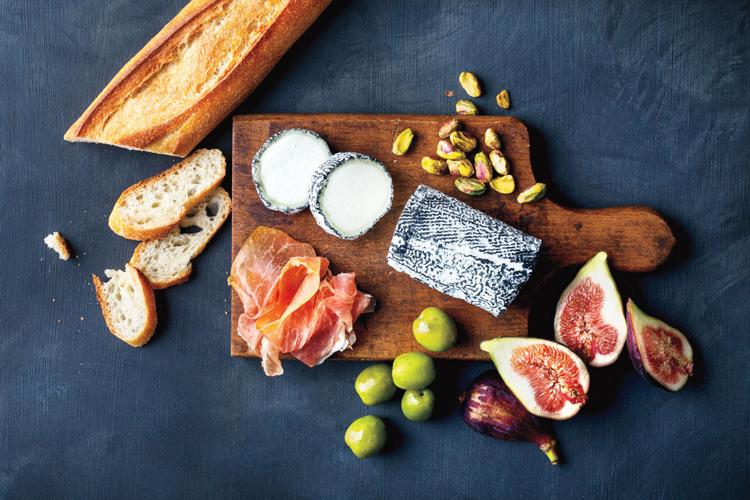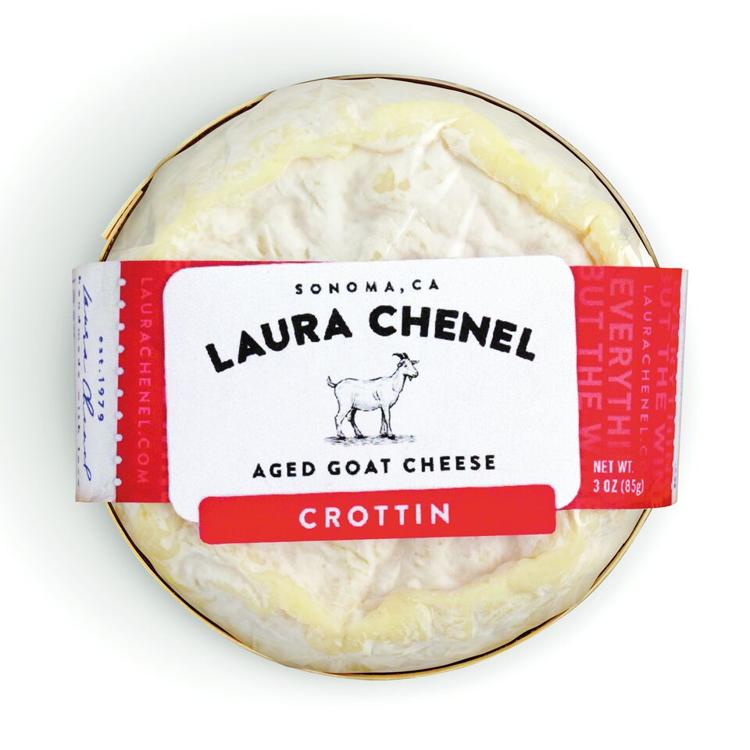 Forty years ago, artisan goat cheese producer Laura Chenel joined the American culinary revolution when Alice Waters of Chez Panisse served Chenel's warm, breaded goat cheese atop mesclun greens for a salad that evolved into a symbol of new California cuisine. The salad became a staple on the iconic restaurant's menu and the first source of large weekly orders for Chenel.
Now, the impossibly creamy and earthy goat cheese is back in restaurant kitchens. Partnering with StarChefs, a professional chef platform, Laura Chenel launched a goat cheese recipe contest to put the cheese in the hands of a new generation of chefs.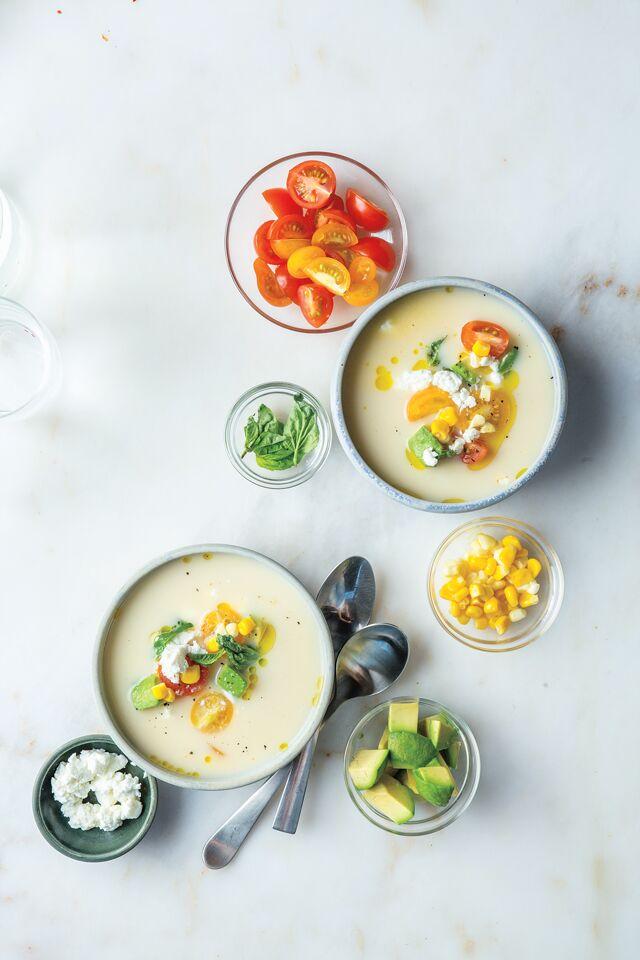 In January 2020, Napa Sonoma joined the festivities 
at the Sonoma County creamery, held in celebration of Los Angeles-based chef Joe Sasto receiving top honors. Sasto, a former Top Chef contestant, won for his goat cheese tart with beet-poached figs, made with hazelnut flour, fig leaf oil, and hazelnut crunch. The prize included a three-day visit to Sonoma with dinner at Healdsburg's three-Michelin-star restaurant, SingleThread.
But the real highlight was a tour and tasting at the creamery, which attained LEED Gold certification in 2013 for its commitment to sustainability, including water efficiency and solar energy production.
"We start with the freshest goat's milk from family-owned farms in the western U.S. [California, Oregon, Nevada, and Idaho] and carefully transform that milk into cheese and yogurt in our environmentally sustainable facility," says former national sales 
director Brandon Mahin. (The Laura Chenel brand was purchased by French company Laiteries H. Triballat in 2006.)
The tour culminated in a tasting, including a sample of the famous aged goat cheese Crottin, the winner of a 2020 Good Food Award. "We call it care, craft, and community," says Mahin of the brand's commitment.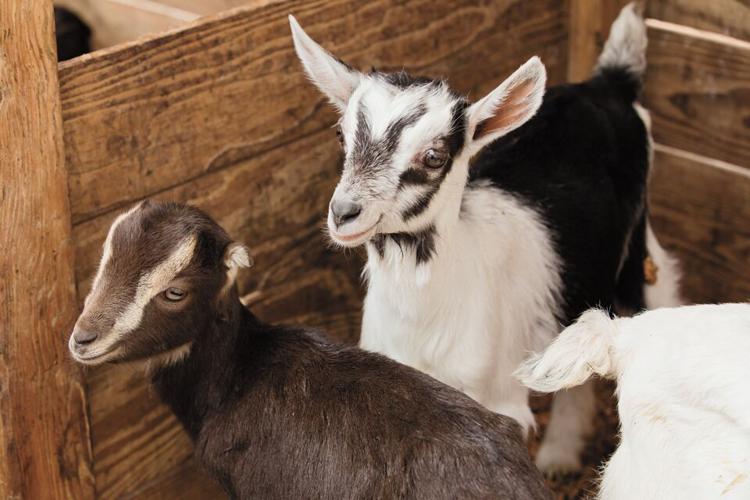 At the start of the pandemic crisis in March, Laura Chenel launched Northbay Creameries, an online shop, alongside Marin French Cheese and St. Benoit Creamery. The initiative has helped support Laura Chenel's network of dairy farmers and staff during these past few months. A portion of proceeds from the initiative also supports the California Restaurant Association Foundation's Restaurants Care grant program, which is currently helping restaurant workers experiencing financial hardship due to COVID-19.