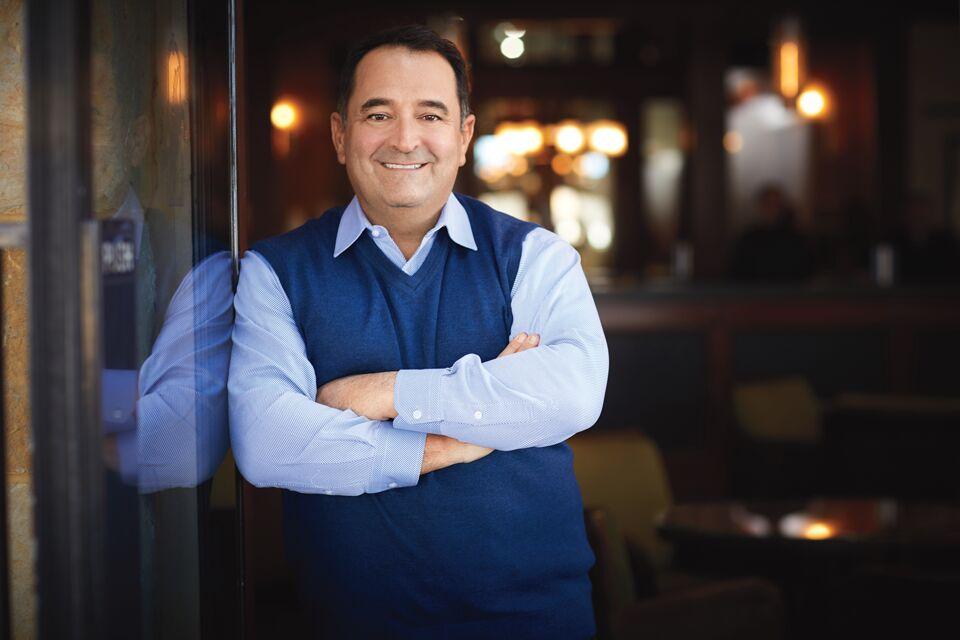 Racial and economic equality is making headway in most industries, and Napa Valley wineries are taking note. "When I look at the communities where our employees live and work, I see diversity everywhere," says Chris Indelicato, CEO of Delicato Family Winery. "But when I look at our industry, I see an imbalance."
This imbalance motivated a first-ever project for Indelicato's family winery: the launch of the Delicato Family Wines' Winemaker Scholarship Program for BIPOC (Black, indigenous, and people of color) students pursuing a career in winemaking. This scholarship aims to open up career opportunities and advance diversity in the fields of viticulture and enology.
"All of us at Delicato are committed to being a part of meaningful, long-term positive change," Indelicato says. By aiding minority students, the scholarship aims to create more inclusion and representation in the industry. The support offered by this scholarship covers full academic tuition along with living expenses, mentorship, professional development, and industry experience through paid summer internships. "We [hope to] open new possibilities," Indelicato says. "Starting with my great-grandfather, the company's philosophy has included a statement around diversity and inclusion, which is fundamental to our values and culture."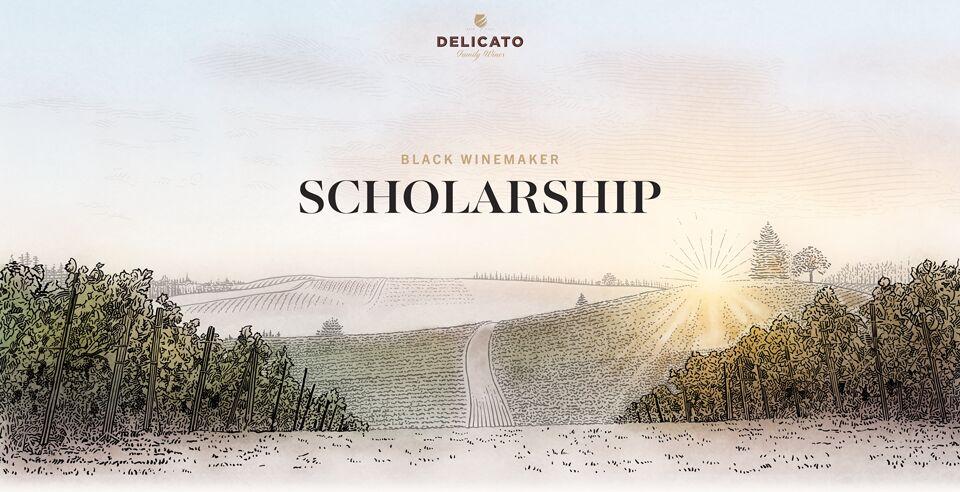 The program has far geographic reach as well, offering the opportunity to candidates applying to viticulture and enology programs at University of California, Davis; California Polytechnic State University; and California State University, Fresno. "The aspiration behind the program is to encourage BIPOC students to join the wine industry and support them through the academic pipeline all the way to a successful early-career placement opportunity," Indelicato says. Winners will be announced this summer.
Follow-up: Scholarship winners have been announced. Read about them here.