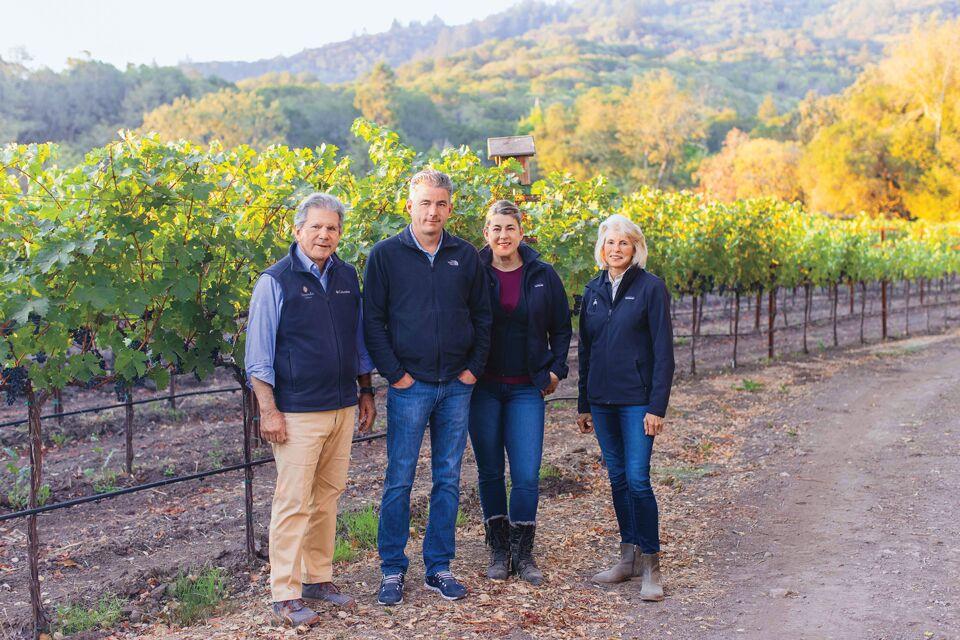 2017 Brick and Mortar La Perla Brut, Spring 
Mountain
Former Antica winemaker Matt Iaconis teams up with his wife, Alexis, to craft this méthode champenoise wine, which is just the complement for holiday celebrations. These fine bubbles are aged three years on the lees then hand-riddled over time. The line launched in 2011 and includes a brut rosé, pinot noir, and syrah along with eco-friendly canned wines. $58, brickandmortarwines.com.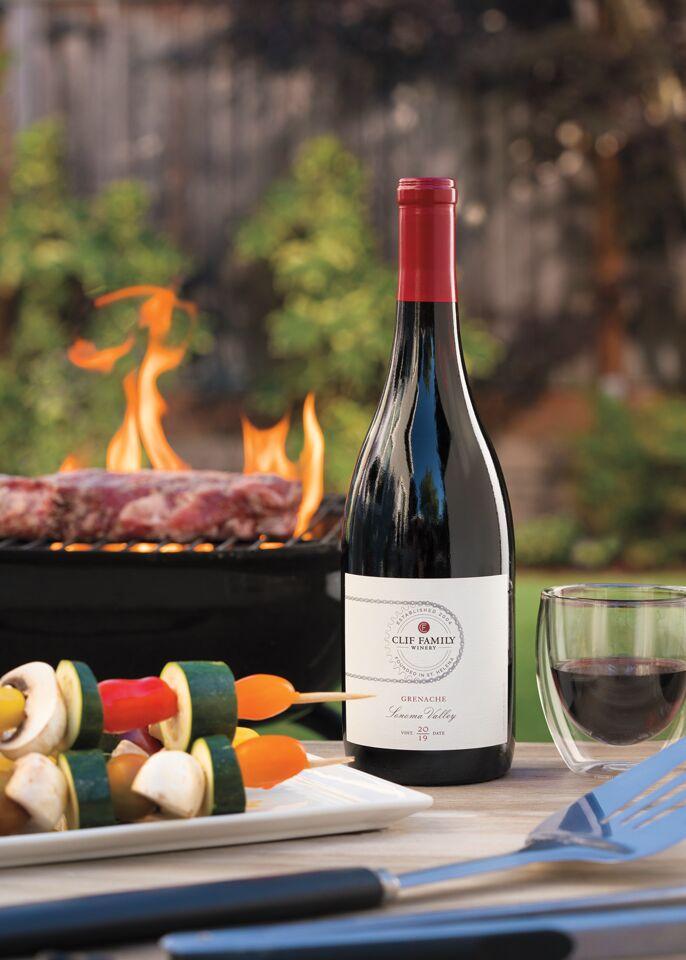 2018 Accendo Cellars Laurea Napa Valley Red Wine, Napa
The Araujo family's home base and high-end custom crush facility is the ideal spot to taste this Bordeaux blend. The facility has come into its own, located on one of the more majestic valley floor locations. This red beauty has subtle and intoxicating notes of red fruits, crafted by the same winemaking team as award-winning Accendo Cellars wines. $125, accendocellars.com.
2019 Clif Family Grenache, Sonoma Valley
The Clif family's Velo Vino is best known as a favorite stop for cyclists on Highway 29. There, their namesake wines are served indoors and out, with this light red wine a daytime draw. The hint of earth, juxtaposed with plum and cherry aromas, creates a wine of nice acidity and balance. Try it with one of the scrumptious dishes from their Bruschetteria food truck parked next door, and it's a complete meal. $42, cliffamily.com.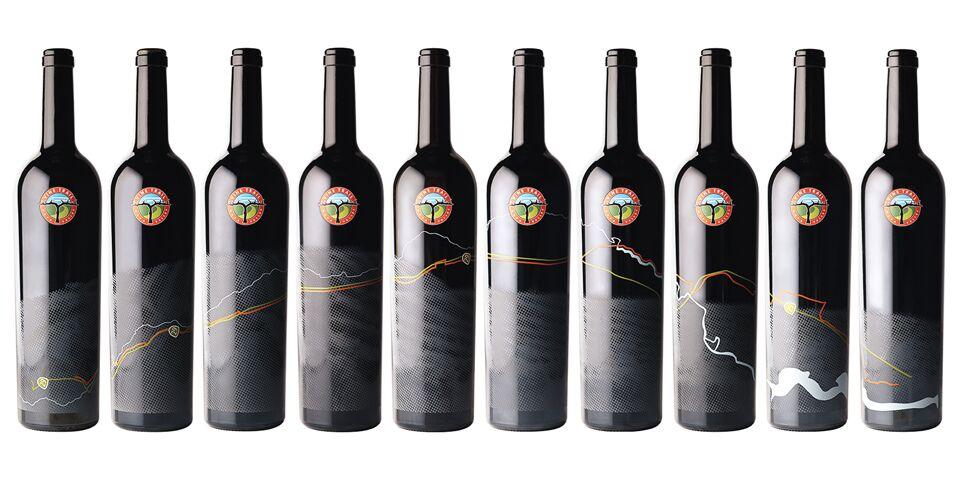 2021 Napa Valley Vine Trail Vintner Collection
Help fund one of the most extraordinary car-
free Wine Country paths, the Napa Valley Vine 
Trail, with this vintner's collection of cabernet 
sauvignon. There are 10 bottles in all, each a custom blend and labeled with a unique silk-screened image of the vine trail. This limited offering of handcrafted wines is an ideal gift and donation. Line up the bottles and the consecutive label art reveals 
a full map of the bike trail. $4,500 for 10 
($350 per bottle is tax deductible), vinetrail.org.